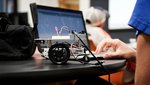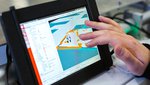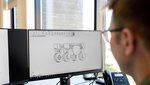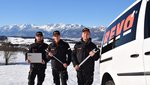 The REVO Service Team is always available for any need of assistance. Our large warehouse enables us to keep a inventory of spare part available at any time.
We support our dealers by arranging for them to attend REVO training programs at our factory; completing an extensive support program, which guarantees fast service and consultancy worldwide.
Contact REVO or your nearest dealer.